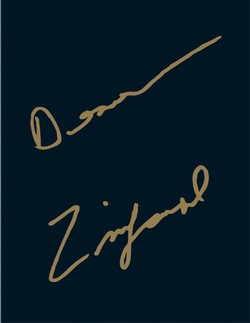 Zins on Horizon: Wine Club Edition
In this once-a-year experience, you are invited to BLIND taste 7 Deaver Zinfandels! Can you pick out the Ten Zins? Signature Zin? Is Primitivo really a Zin? Deaver makes a Rose? No Way!
Wine Club Members: Log into your account to receive your two complimentary tickets.
Problems logging in? Contact us at club@deavervineyards.com or 209-245-4099 and we will be glad to assist you.
---
Product Reviews