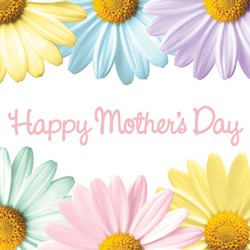 Mother's Day Turkey with Chips
Mother's Day May 9, 2021 Box Lunch: Turkey Cheddar
Looking for something special to do on Mother's Day? Join us at for our annual Mother's Day at Deaver.
A box lunch that includes a Turkey and Cheddar Sandwich, Chips, Chocolate Chip Cookie and a bottle of Water. The sandwich is served on a soft roll with lettuce, tomato, pickles and onions. ​Mayonnaise and mustard on the side.
Please note:
You do not need to reserve a table separately if you order sandwiches.
You need to order a minimum of two box lunches per table for a complimentary table.
Each box lunch is $15.00 per person.
---
Product Reviews