Get to Know Deaver Vineyards
Ken Deaver stoops his broad shoulders to uncork a bottle of Zinfandel, wearing his trademark denims and cowboy hat, and you soon learn that Ken knows his wines. And his grapes.
A drive over Deaver's 300 acres will take you past 140-year-old Zinfandel vines and eight acres of Mission vines, so called because they were brought from Mexico by the Jesuits and Franciscans. The Deaver mission vines were planted around 1854 by Ken Deaver's great grandfather John Davis. His son, Ken's grandfather, planted the Zinfandel a decade later.
For years, the Deaver's "old vine" grapes were sold exclusively to home winemakers. The first vintage of Deaver Vineyards Zinfandel was bottled under the "Lakeshore" label in 1985.
Since then, Deaver Vineyards has become recognized the world over for its velvety Zinfandels. The Tuscan-style climate of Amador county is also perfect for producing classic Sangiovese, Barbera, and rich Ports.
Our Vineyards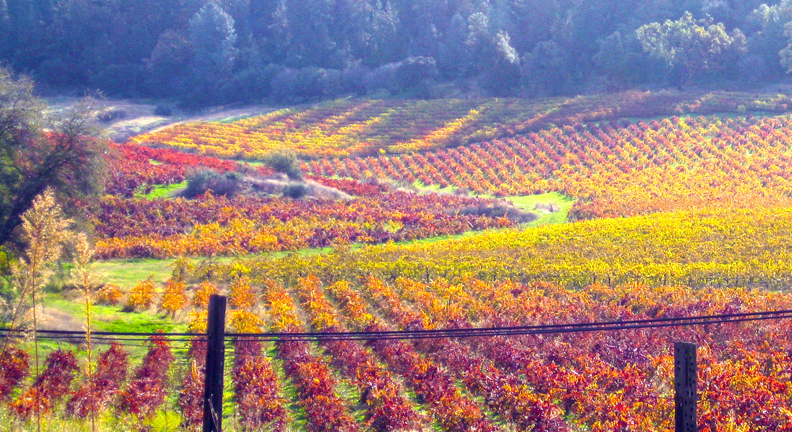 Deaver Vineyards has a deep, rich history in Amador County with over 4 generations of Deavers growing wine grapes. Known for their velvety Zinfandel and famous for having some of the oldest vines in the area, you'll see why their wines are considered true winners.
Our Team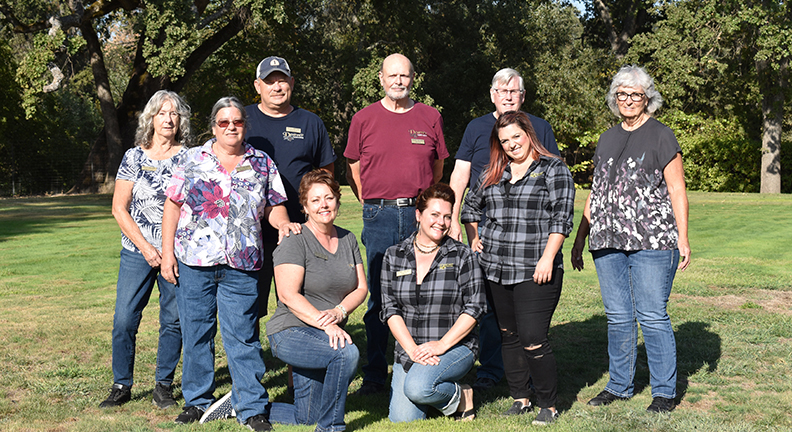 Here at Deaver Vineyards we are proud to offer you wines that have been carefully crafted to be the best. Our hard-working team members care about your wine experience and strive to offer a fun and unique setting in the tasting room and outdoors on the winery grounds. Know that they are there to answer your questions, provide education about Deaver wines and make sure you have a pleasant visit at our winery.