Wine Club BBQ Sat 0917 Guest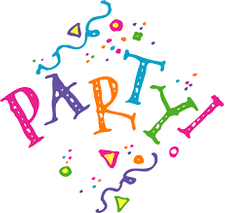 Annual Wine Club Appreciation BBQ!!!
Join us Saturday, September 17, 5:30 PM - 9:00 PM for a great evening at Deaver.
Glass of wine
BBQ Dinner
Salads
Garlic Bread
Dessert
Live music
Taste and pick up your NEW releases
Specials, games and fun galore!
Wines will be available for purchase by the glass or bottle
Please, no outside alcohol
Product Reviews